As technology is a sector that still has to work on diversity, Academics for Technology does its part to improve the numbers. The goal is to inspire, encourage and support students by offering them the opportunity to connect with women who are currently working in the tech world.
At the Women in Tech Gala in November we celebrate leading ladies in technology. We invite 4-6 women with proven track records to take the stage and inspire us all.
As the rise of women in the technology sector increases, we are determined to keep contributing to this change and inspiring Leuven's students during this gala evening.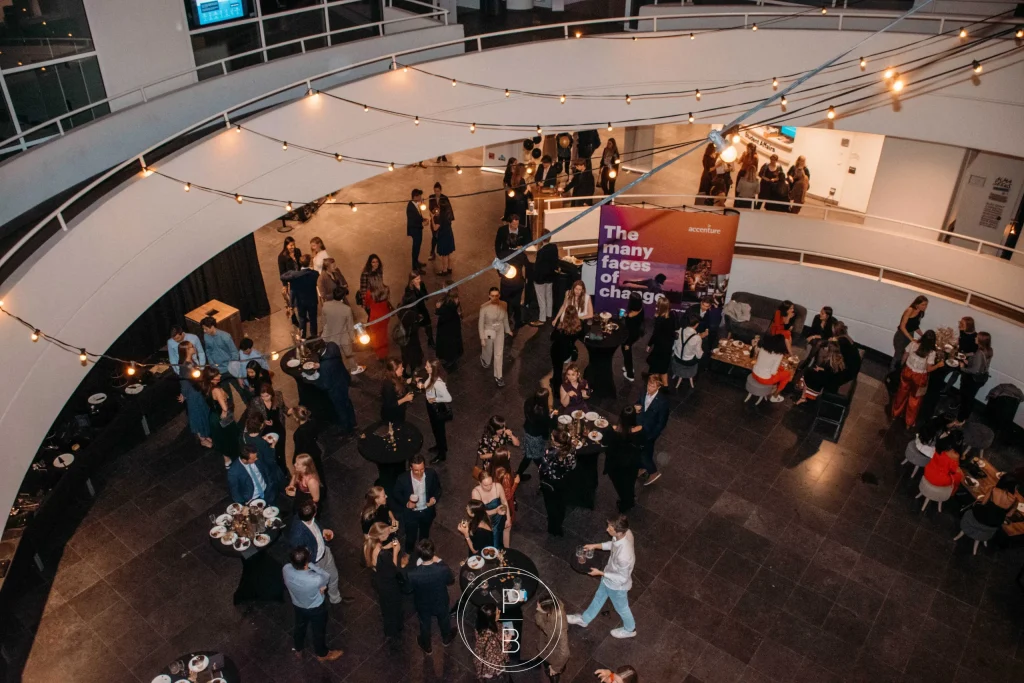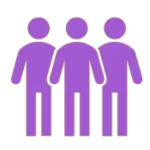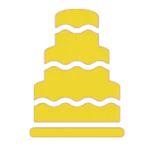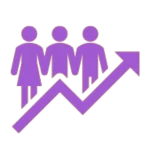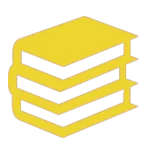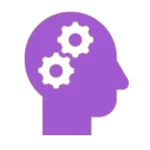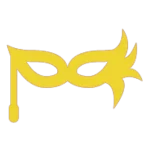 282 enrolled students and graduates
Master, third and second bachelor students
Mainly Engineering and Business students